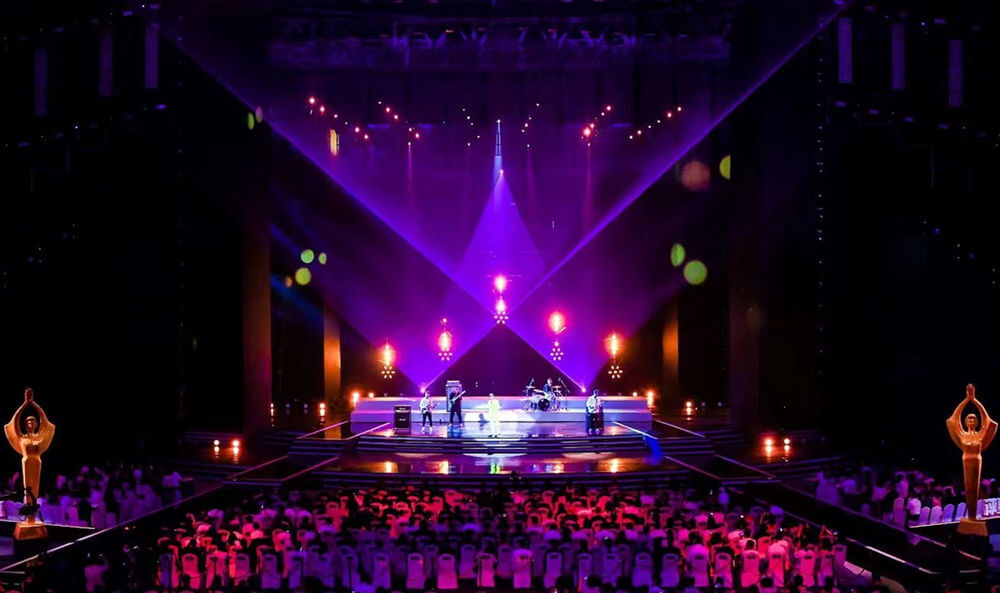 About V-WIN
Wuxi V-WIN ELECTRIC CO.,LTD belongs to AHL, which is a company integrating industry and trade.
Changsheng Special Lighting Electrical Apparatus Factory is the light bulb factory of V-WIN, Since 1995.
Roccer® is a trademark of Changsheng Factory. Joyfirst® is a trademark of Yinglilai Photoelectric Technology Co., Ltd. ASMSLIT® is a higher-end international brand.
roccer.net is a website about Special Light Bulbs, Stage lights, Stage Fixtures and Stage Accessories.
The lighting factory moves to new location
Moved to a larger factory to meet increasing orders.
R & D center was established
The Group established a R&D center in Guangzhou.
Joyfirst® branding enabled
Gradually replace the stage lighting brand in export trade with Joyfirst.
Jinteng Culture Media was established
Responsible for the implementation of audio, lighting, display, and communication
Launch of Roccer® Platinum Series Bulbs
Established lighting factory in Guangzhou
Yinglilai was established
Wuxi Yinglilai Optoelectronics Technology Co., Ltd. coordinates the lamps and bulbs business.
Projection Lamp source launched
UHP light source launched
Stage lamps began to export
With the needs of the market, began to export moving head, par lights, accessories and stage consumables.
Roccer® brand established
The changsheng factory provides OEM services for international partners and has also established its own light bulb brand.
Start exporting bulbs
The share in the international market is also increasing.
Rapid market share expansion
Tungsten filament lamp sales are in a leading position in China.
Dysprosium Lamp launched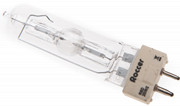 Changsheng factory was established
In the special lighting industry, the market share of halogen bulbs occupies a leading position.