Time to order your item
Makes you Colorful
New Product
Professional stage equipment manufacturer.
Stage Effect Light Collection
Professional manufacturer of special light source. Focus on the industry for 28 years.
Par Lamp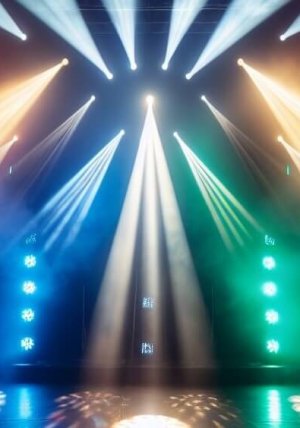 UVC disinfection bulb
Ultraviolet disinfection lamps, ultraviolet germicidal lamps, uvc lamps.

LED
The LED light source is a cold light source and has a longer service life.