On August 22-26, 2023, the 30th Beijing International Radio, TV & Film Exhibition (BIRTV2023) will be held in Beijing. BIRTV is one of the most important annual exhibitions and exchange activities in the international radio, film and television industry. It is an international radio, film and television exhibition that combines globalization, professionalism and experience, and promotes technological innovation and cultural creativity. Exhibitors include: Sennheiser, Neumann, SONY, DJI, etc.

As a professional light source provider for the film and television industry, we have participated in the Beijing International Radio, Film and Television Exhibition many times. This time we still mainly focus on the two categories of film and television light sources, Studio/Theater/TV metal halide lamp and Stage and studio halogen lamp produced by Changsheng Factory.
---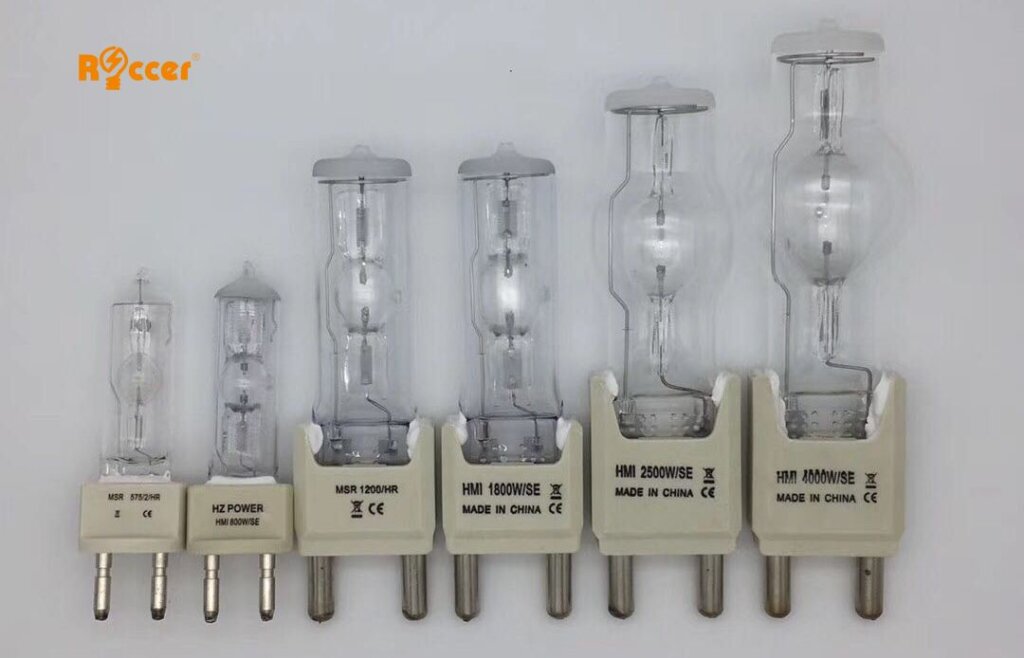 The Series of HMI lamps is professionally applied to film and television shooting. The luminous flux is extremely high , up to 100lm/w. The color temperature is close to 6000k and the color rendering index can reach 90, displaying the true color of photographed subjects. Due to the continuous improvement of technology, the quality is very stable and wattage from 400W to 4000W are available.
We sincerely invite you to visit booth 2B228 to join in the grand event and plan the future!