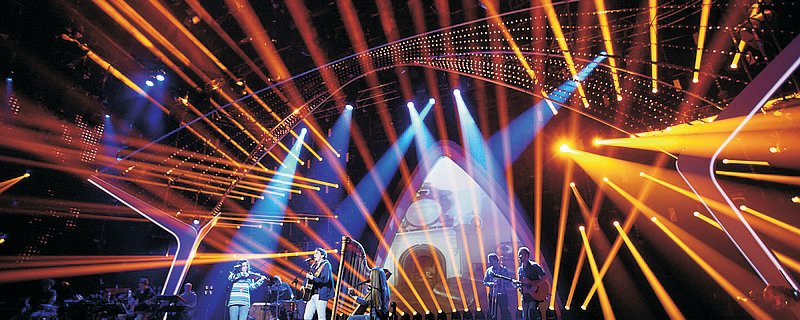 Since its establishment in 1995, Wuxi Changsheng Special Lighting Factory has been focusing on special light sources for 25 years. With the continuous development of technology and reliable service, its products are in a leading position in the domestic and foreign markets.
Roccer emphasizes continuous innovation, continuous research and development of new products, and provides high-quality production and service. Today, Roccer has grown into a well-established global brand of metal halide, tungsten halogen and short arc xenon lamps.
Roccer has a high-tech and experienced engineering team. We have two engineers with more than 20 years experience.
Roccer has a complete production line, and the machines are all imported from Germany.
At the same time, several offices and warehouses have been established in Asia, Europe, North America and South America.
Roccer products are rapidly gaining global market share. There are more than 1,000 different lighting products sold to more than 50 countries and regions around the world.
Or Click↓